---
Hey, I'm Boomer...
Meet the family. My hoomans are Joolz and Ian and they are luffly to us hounds. That's all you need to know really.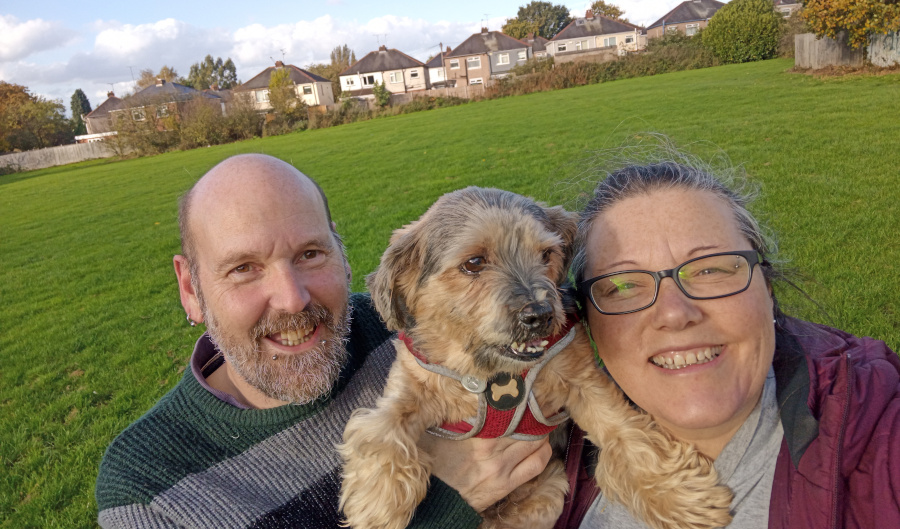 We live on the north side of Coventry and my hoomans are home pretty much the whole time. We all work here but I manage to sneak off for a little snooze!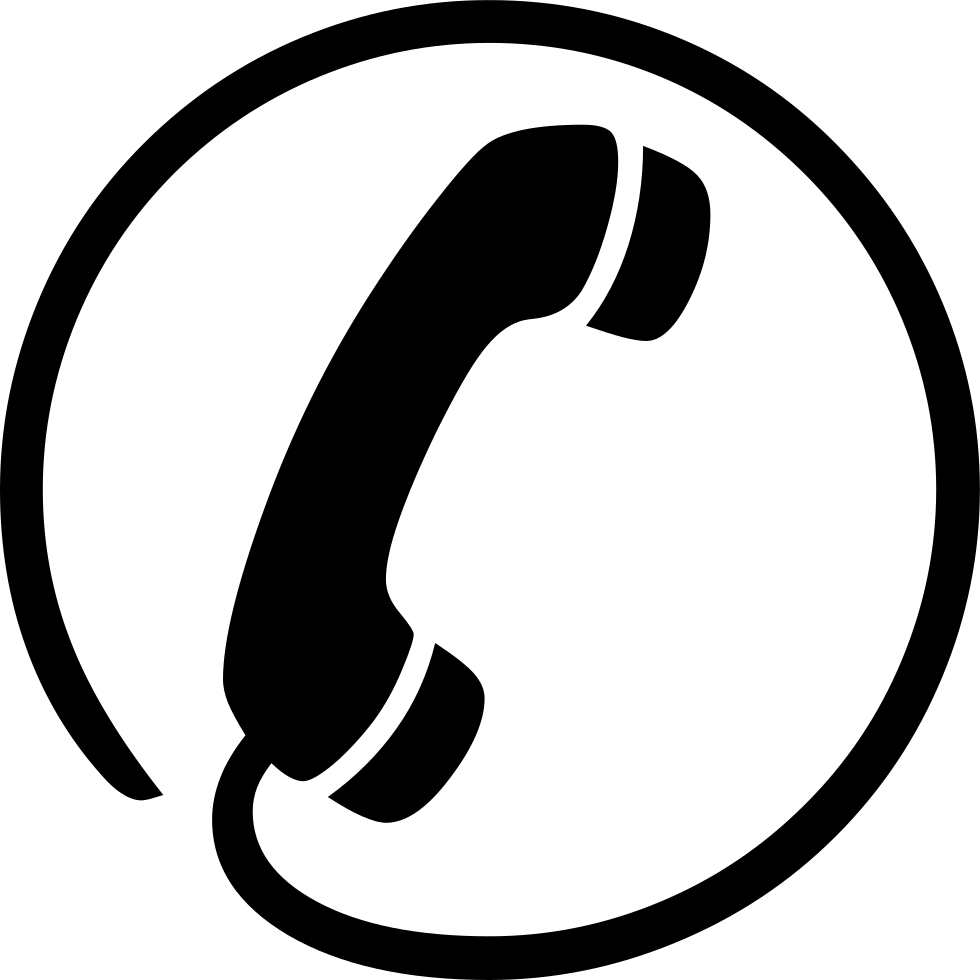 There are lots of fun parks and other things for us doggies to do around here.
Come, Stay and Play
While your Hoomans are Away
---
If you want to come and stay and share my big, enclosed garden, I'll show the parks. Get your hooman to book a place and we'll meet up soon.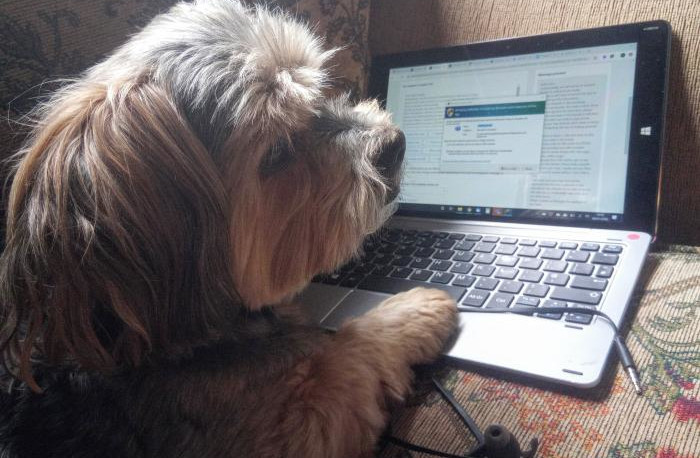 I might not be able to spend all my time playing with you as I may have some important work to do. I need to keep the spreadsheets updated. But, don't worry, you will not be put to work.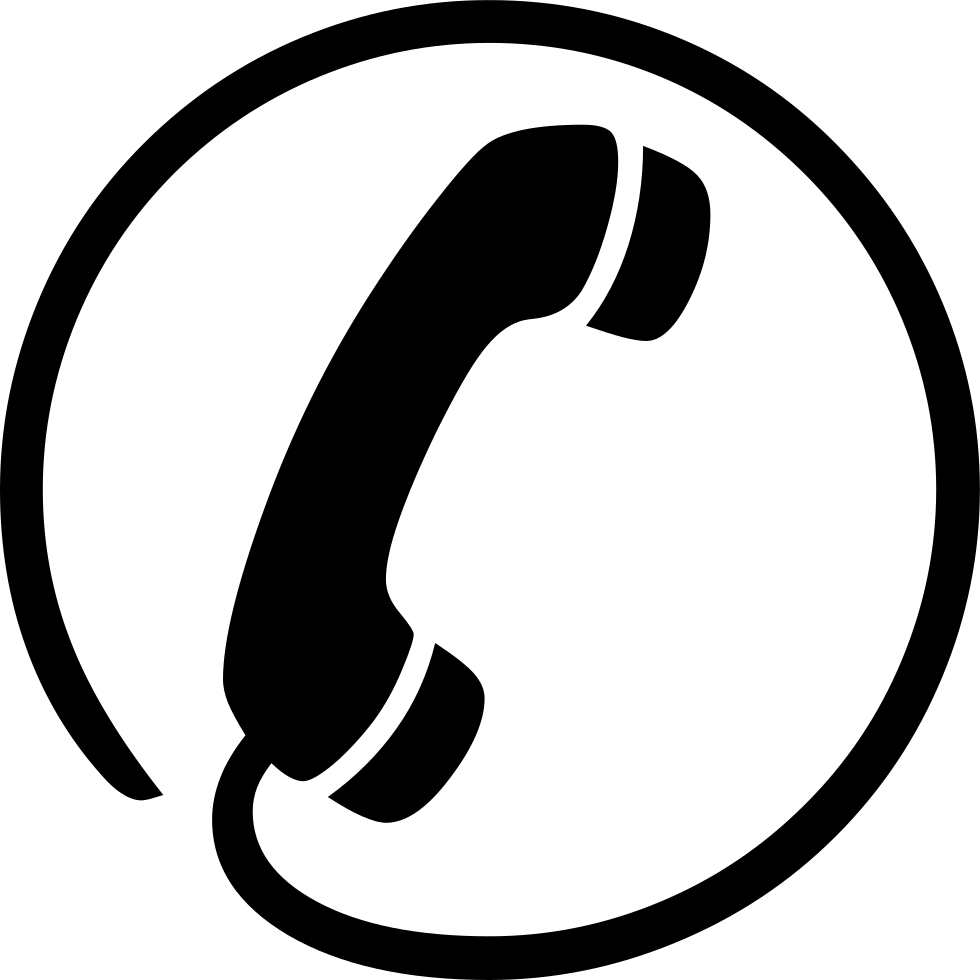 Doggy Bed & Breakfast
---